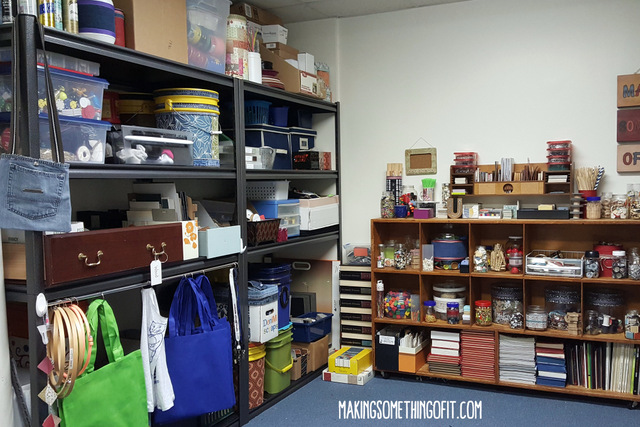 Housed in basement of the Oldham County Schools Arts Center, the Creative Reuse Center (CRC) is filled with materials that were headed for the landfill. School supplies left behind on the last day of school, overstock and discontinued items from local businesses, keepsakes freed from dusty corners in attics and basements – everything in the CRC is rescued for creative reuse.
The eclectic and seemingly mismatched materials become art in the hands of young upcyclers. The Arts Center offers quarterly classes and summer camps in the Art of Upcycling and materials in the Creative Reuse Center are available to educators for use in Oldham County classrooms free-of-charge.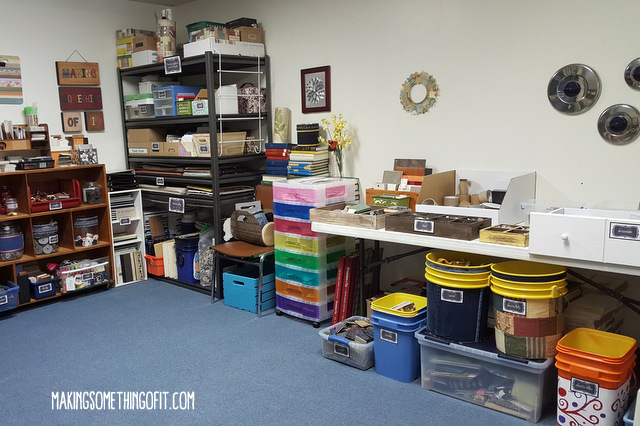 The Creative Reuse Center is open every Monday from 4:30 pm to 6:00 pm for Maker Mondays and throughout the week, by appointment.