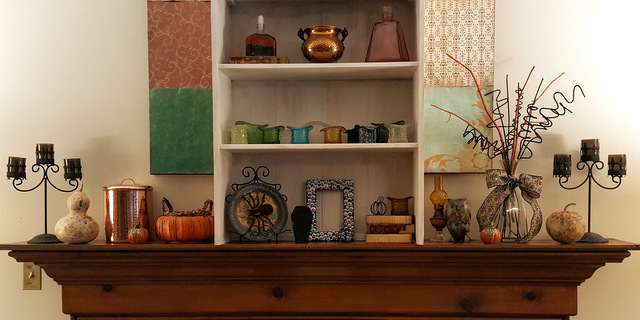 October is flying faster than a witch's broom!
Typically, a lack of posts means a lack of anything to post about, but this month I've been pretty darn productive. I've even delayed sharing some casual pics on Facebook, because I was saving them for a blog post. But, the blog posts aren't happening and the pictures are piling up, so let's make the best of it and try a post of mostly pics.
I rescued a van-full of discarded library books and will use most for an upcoming project. The extras have given me a chance to experiment with some of the cool book art/folding projects I've seen on Pinterest.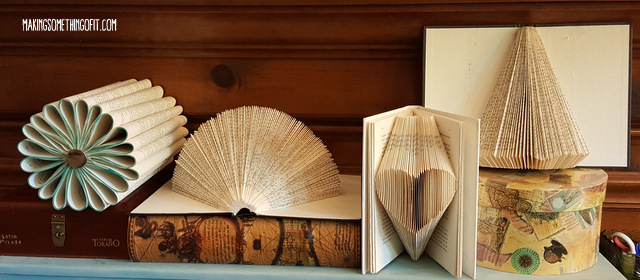 This slideshow requires JavaScript.
I finally started gutting and cleaning the 30+ gourds I was gifted with last summer. Yes, I'm saving the seeds. The large, round gourds have more than 300 seeds in each!
This slideshow requires JavaScript.
I spent several evenings making some handmade signs in support of our next president. Plus, the usual "hey, I've got a ton of (fill in the blank). Let's see what I can make out of all these."
This slideshow requires JavaScript.
Mix in a healthy dose of coloring, couponing and prep for my weekend of workshops in Mt. Vernon and an upcycling project I'm teaching at an elementary school next week, and that's my month. Feels good to finally share!